Join today
The Anxiety Freedom Formula™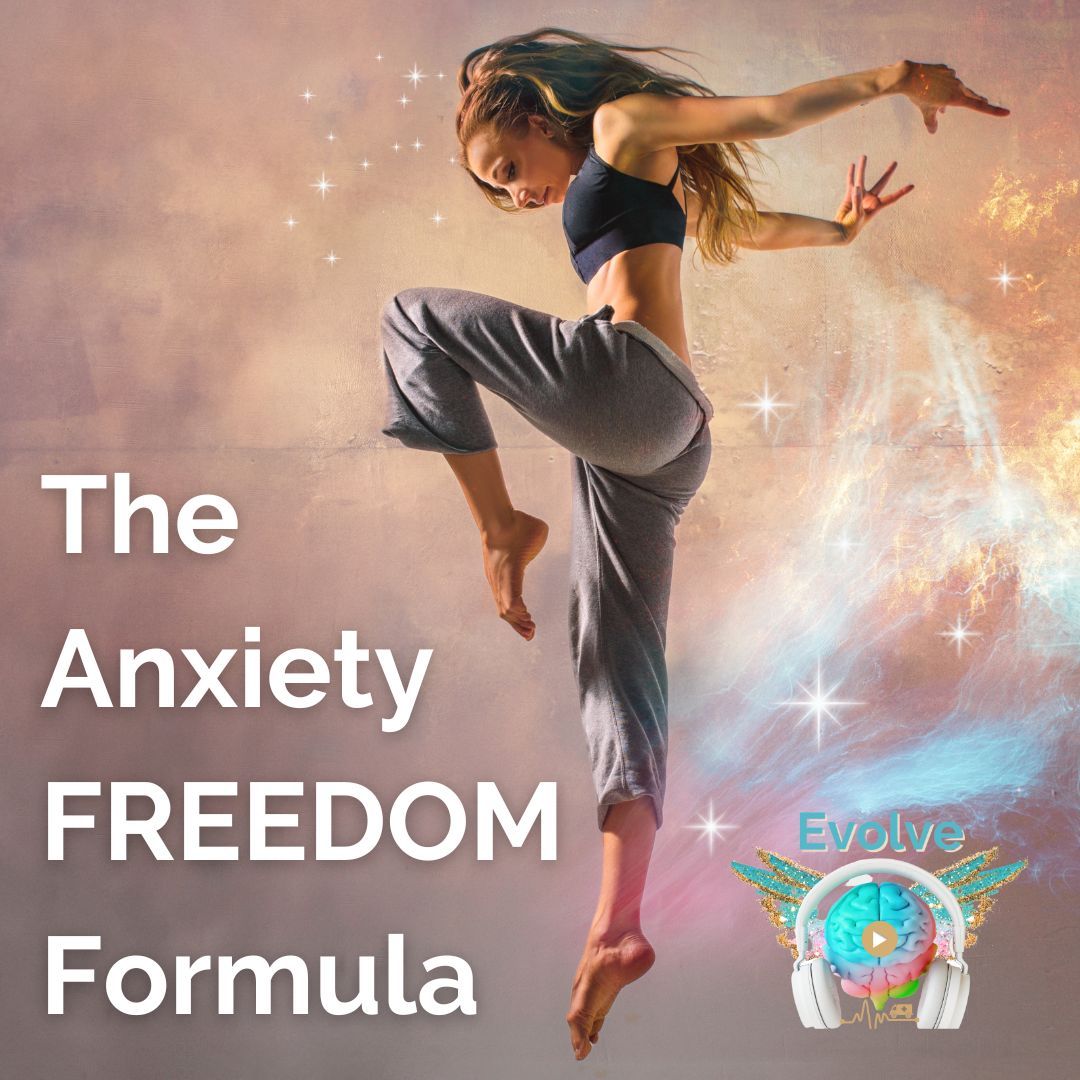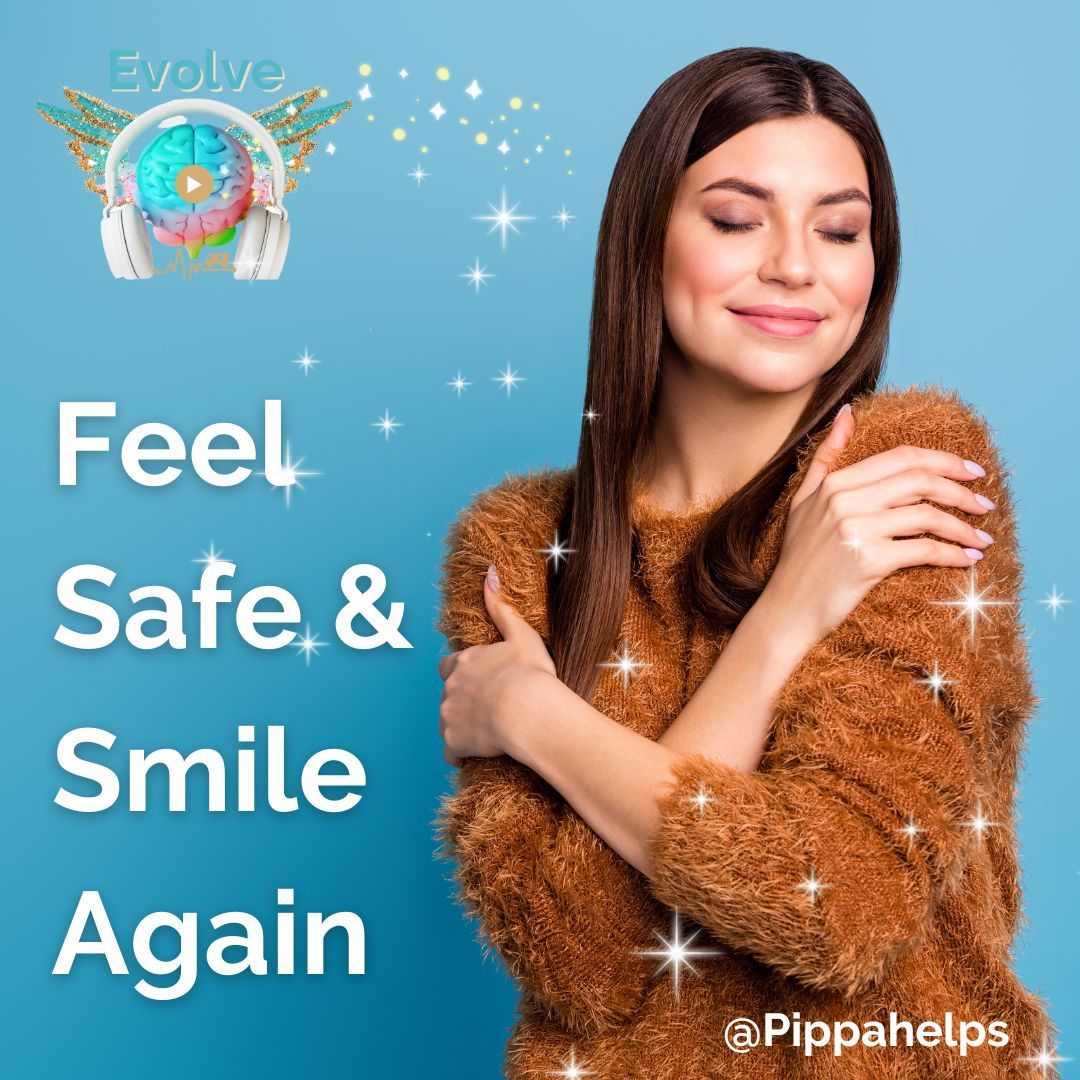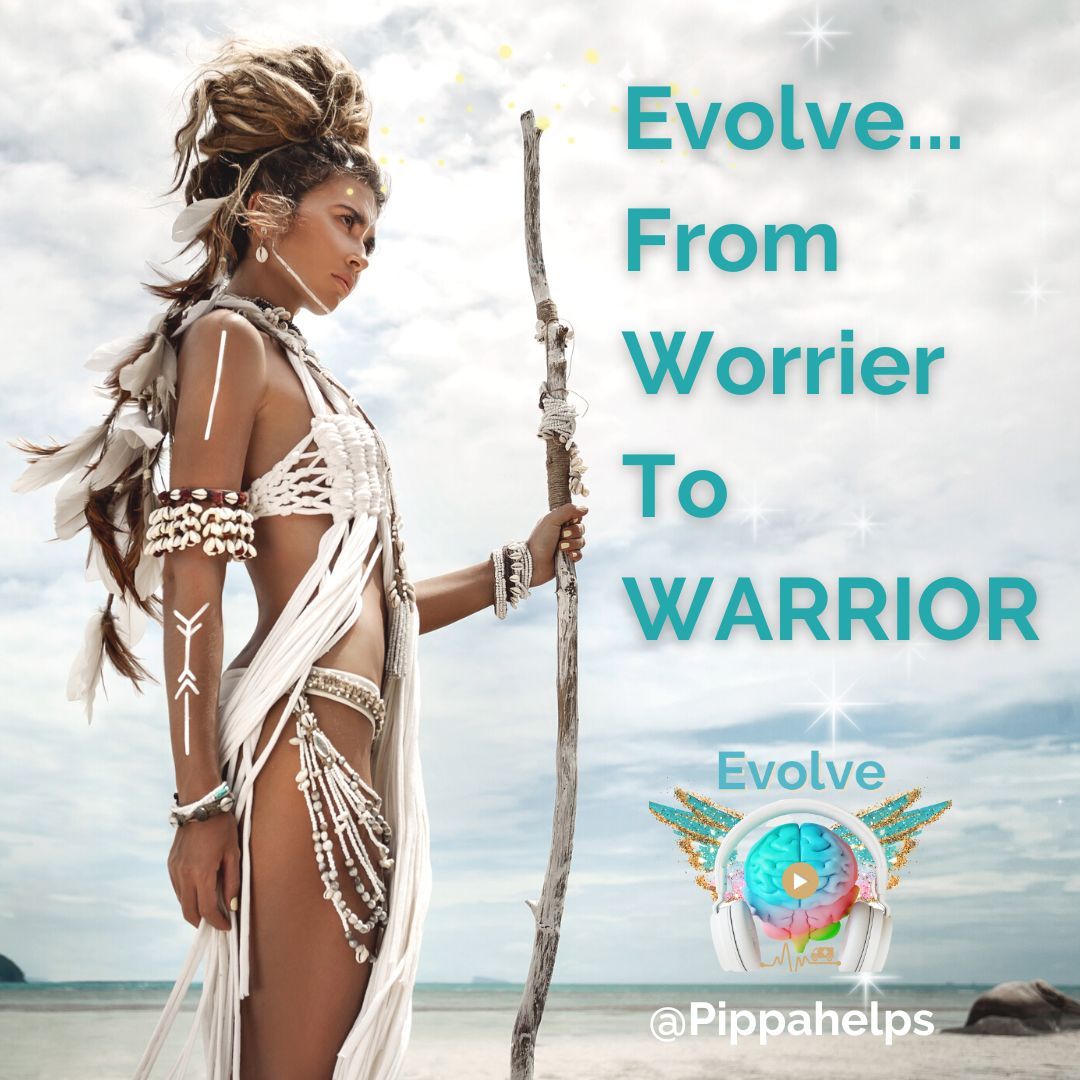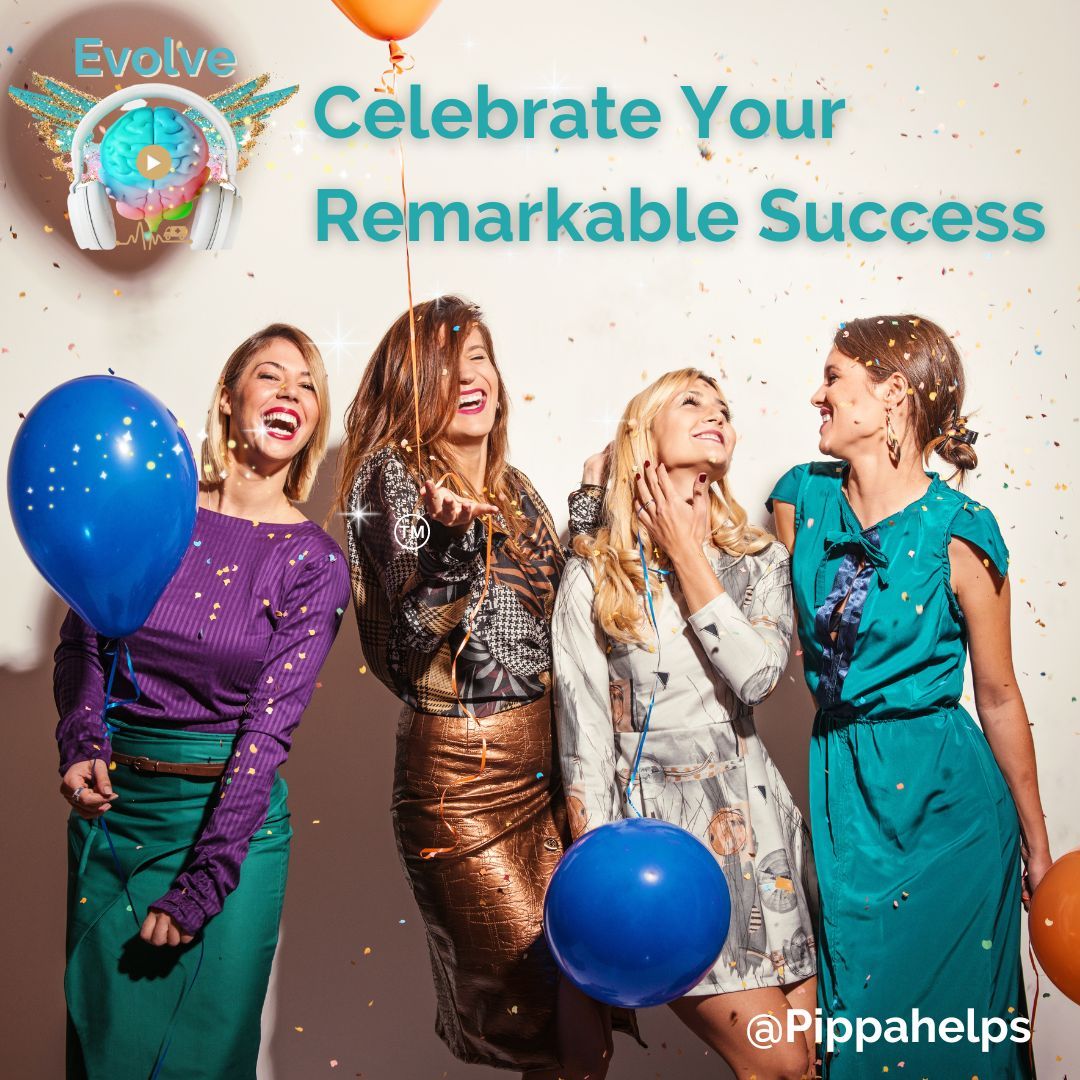 It can all begin for you right here & right now...
❤ Want to stop lying in bed at night worrying and overthinking.... or maybe you want to stop avoiding people, activities or certain places that fill you with a deep sense of dread?

This program is here to help you to feel safe & to smile again.

Start overcoming your anxiety today, and begin living your life with more freedom.

Sign up here to enjoy a full six months of professional help and support with me.

Receive solutions and instant relief, as I hold your hand and take you through a path of short video exercises, worksheets and home challenges that literally hug you out of your anxious feelings, behaviours and thoughts.

Enjoy two monthly group sessions live with me (and recorded for replay) AND a weekly live Q&A session.

Be encouraged to keep moving forward with your progress.

Feel uplifted and loved, as you become part of a beautiful community where you can make new friends and celebrate and share your wins with lovely, like minded women along the way.

Go from worrier to warrior, when you enjoy dipping into your own treasure chest full of helpful and empowering resources.

Enjoy mind training exercises playbooks, meditations, practical strategies and powerful techniques for diffusing anxious feelings and thoughts and changing how you feel about yourself and your abilities.

Discover help on demand through the ap, and follow a structured and proven plan to breaking free of your anxiety, as you feel encouraged, supported and can begin to feel able to love undertaking brand new real-life challenges.

Show yourself that you CAN achieve so much more than you may have ever thought possible before.

Weekly interactive video modules and experiences to evolve your own inner calm and confidence - go at your own pace.

3 Personal and private one to one sessions with me.

Weekly live session with Q & A

Monthly live group session with me (recorded for replays) to enjoy installing new and more empowered states of being.

52 Video exercises

Worksheets for self discovery & self love

Daily accountability and encouragement inside our community

Daily relief & support


Hypntic Gifts : Audios, Videos & Meditations

Community of worry warriors with whom you can connect, find encouragement and support and share and celebrate your own wins

Bonus workshops, gifts and events.
Become a Strategist
You will learn how to develop, organize and implement a content marketing strategy, analyze and measure the effectiveness of content marketing, write compelling copy, set a strategic framework when writing
Personal brand
You will also learn how to put the ideas presented to you into action and build your own personal brand through content marketing.
Meet the instructor
Patrick Jones
Patrick Jones is a content marketing professional since 2002. He has a Masters Degree in Digital Marketing and a Bachelors in Education and has been teaching marketing strategies for over 15 years in Chicago. Patrick enjoys teaching all levels and all ages. He looks forward to sharing his love of building meaningful and effective content with all students to develop their marketing abilities.
Created with