Join today
Get Stuff Done
What would your life look like if you naturally enjoyed doing so much more?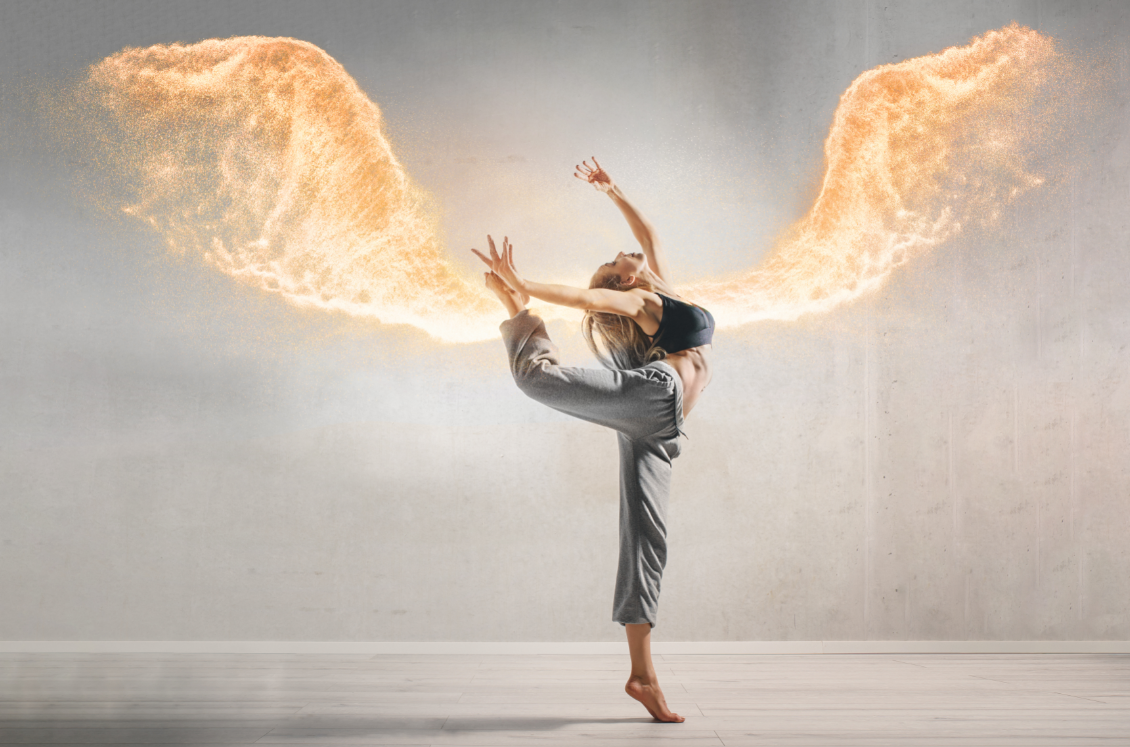 Discover the secret to getting stuff done more easily.
A life-changing online program of 4 workshops, especially for remarkable ladies.
Be fully engaged, as you finally learn how to get out of your own way and naturally enjoy doing more. Become empowered and able to manifest your best ever life!
4 Workshops That Will Change Your Life!
Beat procrastination and distractions, as you will learn how to create massive enjoyment around any task.
After these 4 workshops, you will no longer need to push or force yourself to take action in your life.
Through enjoyable and engaging self-assesments, guided practical techniques and mind training strategies, you will discover the secrets and skills you personally need to enjoy being more productive. You will easily take more action, improve your concentration, and enjoy letting your ideas live.


Develop and free your own creative super-flow, whilst learning how to build up your inner drive & motivation, and become able to release yourself from the paralysis of fear-based perfectionism.
Beat Procrastination And Distraction
Learn what is behind your procrastination and how to overcome this to achieve more.
Reveal ways to limit distractions and increase your concentration and focus.
Learn How To ENJOY Being More Productive
Disover the way to build more enjoyment around all tasks and reframe your energy and thinking to maximise your enjoyment of life so that you can really enjoy the fruits of increased productivity,
Develop Your Natural Creativity & Superflow
Remove critical and conscious blockages holding back your creative flow. Learn to attend to your energy and deeper needs so that you will be free to produce better quality creations without putting in more effort.
Find Relief From Fear Based Perfectionism
Quieten your inner critic and gain the confidence you need to let your ideas live. Find yourself rushing to begin your projects instead of avoiding them. Learn to relax more and let go of that pressure to be perfect.
Learn How To Create Helpful Habits And Have A More Consistent Determination To Succeed
Assess your true assets and liabilities and learn how to recognise, build and keep helpful habits in your life. Reveal the often overlooked, missing ingredient, that has been stopping you from habitaully getting things done.
The Art of Goal Success. Reveal And Avoid The 7 Deadly Sins Of Goal Failure
Learn how to set yourself up for goal success and discover the 7 reasons that goals often fail. You will know how to make sure that this doesn´t happen to you, when you realise how easily you can give yourself an advantage in life.

4 Workshops - Life changing results !

Next Series Starting :
Sunday 4th April @ 6.30 pm CET
Meet your mind trainer
Pippa Jolley
Hello there :) I am Pippa, your personal mind trainer.
My goal is to help families to enjoy and experience positive transformations, and to empower women to start living the life they really want.


I am a qualified and certified practitioner of Clinical Hypnotherapy, Cognitive Behavioural Therapy, Positive Psychology, Mindfulness, NLP, Eriksonian Hypnosis and Life Coaching.


I have unique ways to integrate these therapy modalities, with simple, easy and practical day to day strategies, fun games and techniques that I am now very excited to share here with you .
I have personally and successfully applied these skills inside of my own home with my own family (as well as with my personal clients), to achieve some incredible and totally life changing results.


Each workshop is designed to show you how to implement these for yourself in your home alone, with your own partner or with your own families, so that you can mentally prepare yourself and your loved ones to enjoy a happy life in our world.
Created with